OUR RECENT EXHIBITIONS
NON-DESTRUCTIVE EVALUATION - 2016
Venue : Al Saj Convention Centre, Thiruvananthapuram
Stall No. 1A
Duration : 15th to 17th Dec. 2016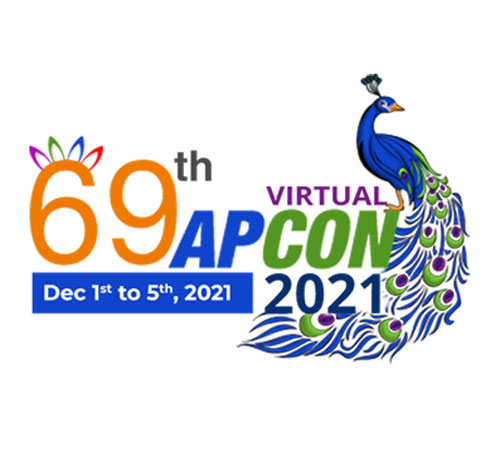 APCON 2016
Venue : B. M. Birla Auditorium, Jaipur
Stall No. 25
Duration : 1st to 4th Dec. 2016
Rajkot Machine Tools Show-2016
Venue : NSIC Ground, Rajkot, Gujarat
Stall No. 13A in Hall No.6
Duration : 23rd Nov. to 26th Nov. 2016
Global Lab Expo 2016
Venue : HSIIDC, Industrial Estate,
Ambala Cantt (Haryana)
Duration : 18th Nov. to 20th Nov. 2016
Share Photographs
Industrial Expo -2016
Venue :Chinmaya Degree College, BHEL, SIIDCUL,
Haridwar, Uttarakhand
Stall No. 13 in Hall No.-B
Duration : 10-13 November, 2016
8th International Symposium On NDT in Aerospace 2016
Venue : MÖVENPICK Hotels and Resorts,
115 Gokula Extension, HMT Road,
Bangalore-560054, India
Duration : 3rd to 5th November, 2016
TRAINING SCHEDULE - 2016
We are organizing two days training programme for our selected dealers, on
29 & 30 August 2016.
Purpose of this training is to boost up the technical knowledge and confidence of the field executives. Hands on training will be given to the trainees on our range of products.
Share Photographs
GESS DUBAI - 2016
Venue : Dubai World Trade Centre, UAE
Stand No. J49
Duration : March 1-3, 2016
NON-DESTRUCTIVE EVALUATION - 2015
Venue : Hyderabad International Convention Centre,
Madhapur, Hyderabad
Booth No. 19
Duration : November 26-28, 2015
Share Photographs
WORLDDIDAC INDIA - 2015
Venue : Bangalore International Exhibition Centre
BENGALURU
Duration : 9th to 11th September, 2015
Stall No : H10
6thINDIA MACHINE TOOLS SHOW - 2015
Venue : Pragati Maidan, New Delhi
Stall No : 1 in Hall-18
Duration : 4th to 7th July, 2015
Share Photographs
QIRT-ASIA - 2015
Venue : Hotel Radisson Blue Resort,
Mamallapuram (50 kms from Chennai City)
Booth No: 14 & 15
Duration : 6th July to 10th July 2015
Share Photographs
TRAINING SCHEDULE - 2015
Training of Jenoptik Microscopic Cameras on June 9th, 2015 by the experts from Germany.
Training on Biological Microscopes and Histopathology Equipments on June 8th, 2015.
Training on Profile Projectors & Industrial Microscopes on June 10th, 2015 by the experts from Radical Scientific Equipments Pvt. Ltd.
Share Photographs
At the 45th Export Engineering Promotion Council Northen Regional Award Function held in Faridabad on 5th March, 2016, We have been awarded in the category of "Miscellaneous Instruments and Appliances" as a STAR PERFORMER in Export Excellence
Recently at the 44th EEPC India Award Function held in New Delhi on 15th September, 2014, We have received the Regional Award for Export Excellence as the "Star Performer" in the category of Medical and Surgical Equipments and Orthopaedic Appliances.
Outstanding Entrepreneurship Award 12th June 2004
We were awarded Gold Medal for display & Technology held at Pragati Maidan, New Delhi in INDIA International Trade Fair
INSTRUMENTATION SINCE 1975
© 2017 Radical Scientific Equipments Pvt Ltd, All rights reserved
MICROSCOPES - PROFILE PROJECTORS - OPTICAL INSTRUMENTS - HISTOPATHOLOGY - GLASSWARE - EDUCATIONAL SCIENCE MATERIALS - LABORATORY EQUIPMENT