Career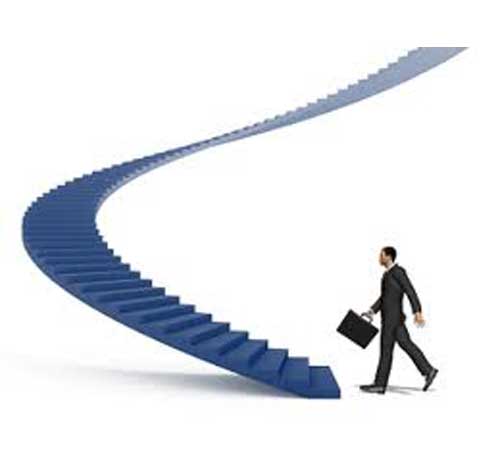 Radical is the ideal workplace for hardworking, ambitious and determined individuals, who seek outstanding opportunities, excellent training, growth potential and career fulfilment.
At Radical, we create a motivating and a positive work environment, by hiring people devoted to excellence, encouraging development opportunities and celebrating our successes.
We facilitate growth and provide advancement opportunities to our employees by designing career paths and offering a scope for the upgradation of their skills; henceforth encouraging all employees to strive for constant improvement. We believe that an employee's career growth is imperative, not just for the individual but for the organization as well. We give our employees the space and freedom to operate and take independent initiatives, enabling them to contribute creatively and significantly.
Each day, Radical employees help to advance the performance of students and professionals around the world. That's our passion - That's our promise.



INSTRUMENTATION SINCE 1975
© 2019 Radical Scientific Equipments Pvt Ltd, All rights reserved
MICROSCOPES - PROFILE PROJECTORS - OPTICAL INSTRUMENTS - HISTOPATHOLOGY - GLASSWARE - EDUCATIONAL SCIENCE MATERIALS - LABORATORY EQUIPMENT